With Campaigns Week drawing to a close, it's time to look back on what we were all really thinking the whole time.
When a candidate approaches you for a chat about their policies.
All of those wonderfully produced leaflets tend to be found in one of these.
What you were like during the debates.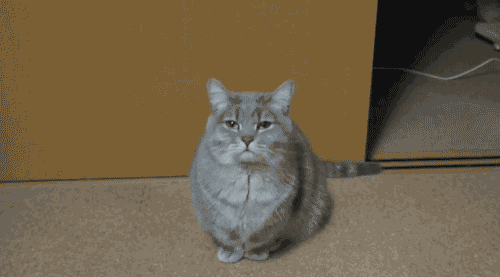 But you did watch some of the campaign videos.
Some of them were actually a lot worse than that.
What the average student thinks of the whole thing.
What the candidates must feel like at the end of the week.
The rest of us will be glad that it's all over and we can resume scraping through our degrees.
Leave a comment below or write to the Comment team at the Exeposé Comment Facebook Group or on Twitter @CommentExepose.
bookmark me