Exeposé Comment run you through how you might have spent your first year at University. Keep an eye out for future student timelines in the coming days.
When you're rejected from Oxbridge:
But when you get the grades to come to Exeter: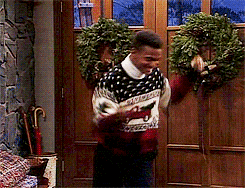 Worrying that you're definitely going to be the most stupid person here.
Awkwardly meeting your housemates for the first time.
Your first night out: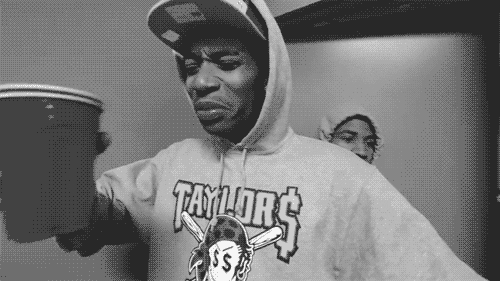 Then you learn you have to do an essay in first term.
What on earth is BART?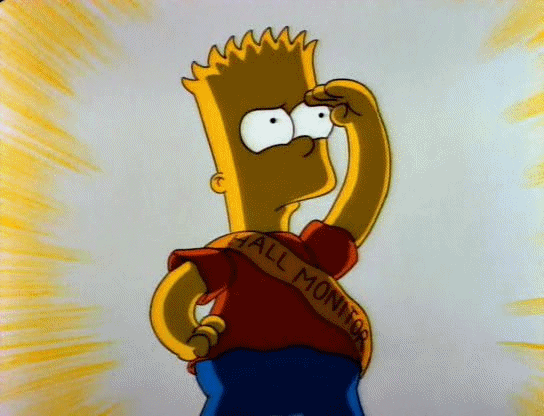 55 becomes a bit of a shock since you always got 80% or more at high school.
While you're at home during Christmas:
 But then, you get back and it's exam time far too quickly.
The race to get on the last train back from Exmouth on that one sunny day of the year: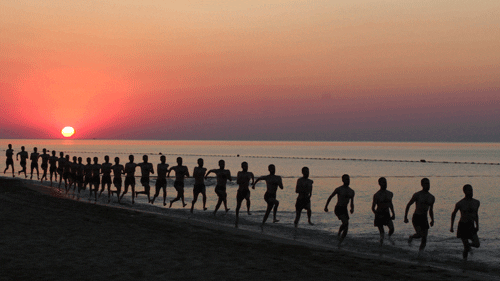 You've passed the year with 47. First year doesn't count anyway.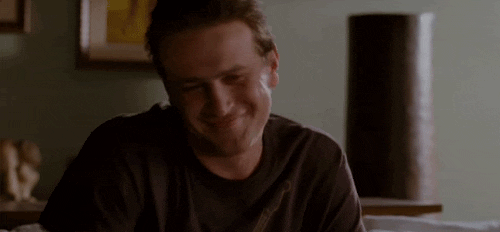 Keep an eye out for the next edition, The Student Timeline for a second year, in the coming days.
Leave a comment below or write to the Comment team at the Exeposé Comment Facebook Group or on Twitter @CommentExepose. If you really enjoyed tbis article, why not share it on either Facebook or Twitter. It will make our day.

bookmark me