In what is our last ever piece, we provide you with some suggestions of what life might be like for a final year student.
When that person you vaguely remember from first year says hello:
Still no plans for after graduation..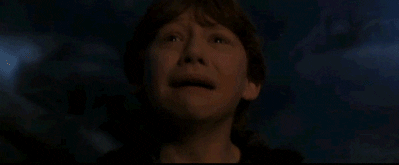 If only you could do this to your dissertation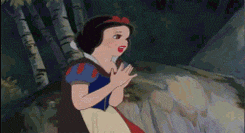 But when you finally hand it in:
How you react when you hear your friend has a job: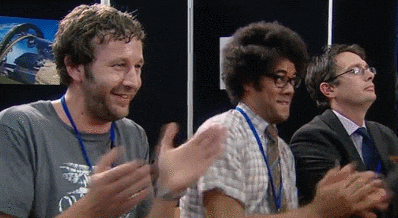 Sadly, you've just had yet another job application rejection e-mail:
When you get tipped off that there might be a computer available in the library: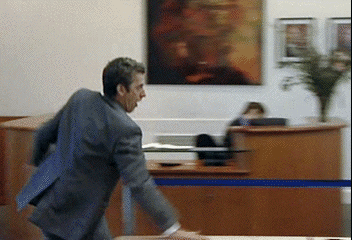 Everyone's given up on tidying up the kitchen:
When you overhear a Fresher moaning about their workload: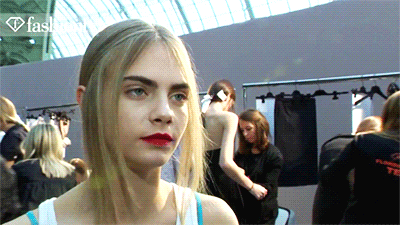 People are still queueing in the Ram!
When it's all over and you realise you might not see some people ever again:
Here's a happy cat to cheer you up.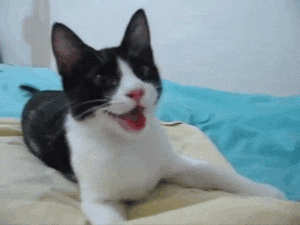 That's all folks. Hopefully we've got the balance right between serious and fun content this year. It's been an honour and a privilege.
Signing off.
James Bennett and Dave Reynolds, Online Comment Editors
Have we missed anything? Leave a comment below or write to the Comment team at the Exeposé Comment Facebook Group or on Twitter @CommentExepose.
bookmark me